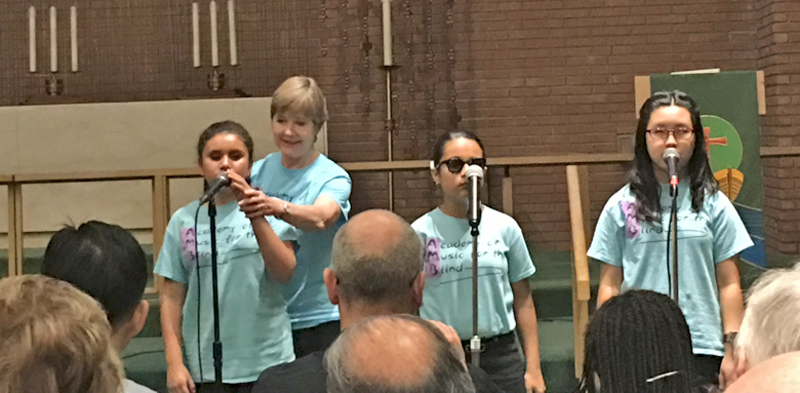 Extraordinary Music Students Give Back to the Community
Students who serve our community through music
The great anthropologist, Margaret Mead, said,
"Never doubt that a small group of thoughtful, committed citizens can change the world; indeed, it's the only thing that ever has."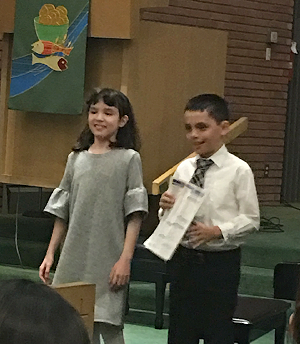 MTAC-WLA is home to one such group of "thoughtful, committed citizens" — the Music Students' Service League, a student run organization of extraordinary music students (aged 11 to 18) dedicated to serving their community through music related activities. Founded in 2003 and led by a long line of outstanding student officers, they have:
organized 12 magnificent concerts as part of the Daniel Pearl World Music Days
raised funds totaling nearly $50,000 through benefit concerts and practice-a-thons in support of at risk populations in Los Angeles and around the world including:

Harmony Project and YOLA
The Neighborhood Music School
A Brass Band in Soweto, South Africa
Victims of Hurricane Katrina
The Academy of Music for the Blind
Victims of the devastating fire in Sonoma County California and together with students from Santa Monica Bay Branch
The Rainbow Music Academy

Saint Anne School
PS Arts
presented at least 50 recitals at assisted living and retirement homes
entertained hundreds of seniors at Back on Broadway restaurant at their yearly Thanksgiving dinner
When one ponders the future of our civilization, the message is loud and clear! One look at these students lets everyone know that the days ahead hold much promise. These students are smart, capable, and strong but more significantly they are compassionate, engaged citizens committed to changing the world in positive ways.
If you are interested in being part of this group of "thoughtful, committed citizens," email msslboard@gmail.com.