Find Great Local Teachers & Music Services
»Select a Category from the drop menu on the left & click SEARCH. Further refine this by entering a neighborhood, (e.g. Santa Monica, West Los Angeles, Westchester, Beverly Hills, etc.) in the Select Locations field.
Find Great Local Teachers & Music Services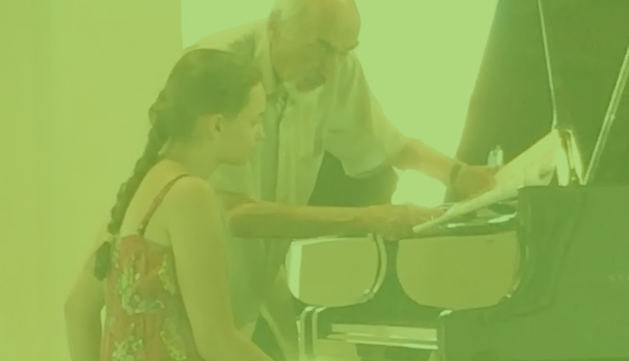 Parents & Students
Enrich your child's musical and aesthetic education;
Annual recitals, festivals and competitive events build a strong foundation through a variety of performance experiences;
Community service events that they help to create;
Highly-experienced teachers from the world's most prestigious conservatories and music schools.
Music Teachers – Join Us
Engage with other music professionals;
Attract new students;
Involve your students in a broader range of festivals, competitive and community-serving events;
Educational workshops for teachers;
Performance opportunities for teachers.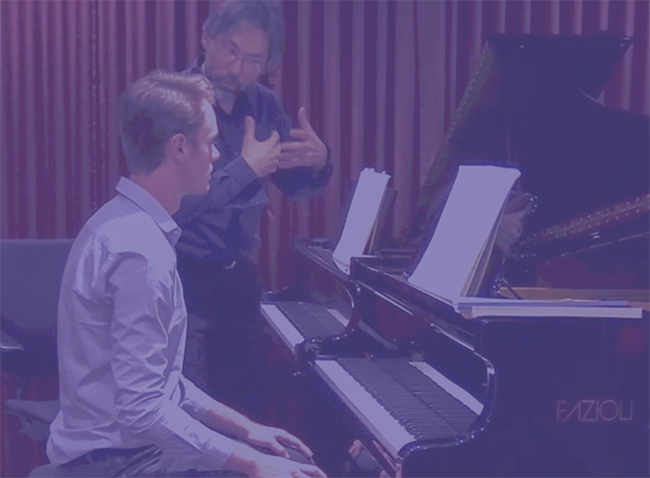 Benefits of Studying with MTAC Members
Our members are recognized by our world-renowned organization and meeting our stringent requirements;
Students gain greater exposure to local, state-wide and national competitions;
Access to performances focusing on repertoire from all major time periods: Classical, 20th C, music of living composers;
Offering students greater involvement in their musical community;
Teachers promote leadership and team-building skills through participation in community service.
<!=========Events list Template 2.2.1=========>